We are dedicating the entire month of March to helping as many organizations as we can develop Disaster Recovery Plans that work for their businesses. We call it Backup Madness. Join us for a 45-minute demo that will help you understand how to tighten up your DR game plan like never before.
WHAT WILL I LEARN DURING THE DEMO?
The live demo session will:
Provide thorough technical enablement around Veeam management and data protection.
Be tailored to your needs and infrastructure as we review the various tools, features, and key

Veeam solution offerings encompassing backup, replication, and disaster recovery.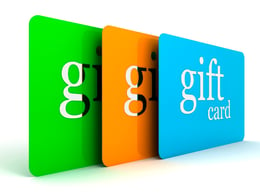 All you have to do is attend to Win a $25 gift card!
We love helping businesses with the disaster recovery plans so much that we are giving every end-user who attends an online demo session of the ISG + VEEAM solution during the week of April 2nd to April 6th a free $25 Amazon gift card!

Schedule Your Online Demo
Week of April 2-6
Request a 45-minute session